Your Residential Roofing Contractor in River Forest, IL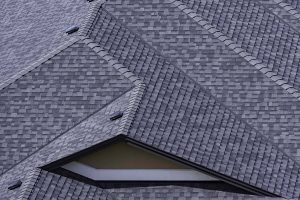 If you're in need of residential roofing contractors near you in River Forest, Illinois, turn to the professionals at TAR Roofing. We offer a variety of roofing services for homeowners throughout the region, and we'd be happy to provide you with the products and services that you need as well. Whether your roofing system is showing its age or you recently noticed a leak, we are the team you can trust to restore your roof.
Why Choose Us?
At TAR Roofing, we offer roof repairs, roof replacement, and related services. We provide roofing services for both traditional sloped roofs and flat roofing systems:
Asphalt shingle roofs – We use top-of-the-line materials and ensure the highest level of workmanship, whether we're providing asphalt shingle roof replacement services or just handling a few repairs.
Flat roofing systems – We offer specialized roofing applications designed just for flat roofs. Plus, if you have a rooftop deck, we can provide any repair services needed for the deck and ensure it's not in the way while installing your new flat roof.
Additionally, we can provide you with any soffit and fascia repair services you need to ensure your entire roofing system is looking and performing at its best. No matter what shape your roof is currently in, our residential roofing contractors are the professionals you can trust to get the job done right.
Contact TAR Roofing today to learn more about the products and services our residential roofing contractors can provide for your home in the River Forest, IL, area.