Professional Roof Deck Repair Services for Evanston, IL, Homeowners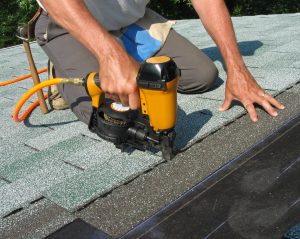 TAR Roofing is your source for professional roof deck repair services in and around Evanston, Illinois. If your home has a rooftop deck, it's important to keep that space maintained so that it creates the safe and enjoyable environment you desire. If your rooftop deck is looking a little worn down or has any damage, you can rely on the professionals at TAR Roofing to provide you with the professional roof deck repair services you need.
Offering Top-Notch Service & Workmanship
TAR Roofing is the rooftop deck repair company you can rely on for top-of-the-line service and workmanship. Homeowners throughout Evanston, IL, can expect our roof deck repair contractors to provide:
Personalized service – We'll assess your rooftop deck and determine what type of work will best suit your needs to restore your space.
Expert workmanship – No matter how challenging or extensive your roof deck repair project may be, our contractors can handle all the repair work with the care and attention it needs.
Roofing services – A roof deck repair is also a great time to consider having a new flat roof installed. At TAR Roofing, we can provide you with flat roofing services along with our roof deck repair services.
Get Started on Your Roof Deck Repair
If you're ready to get your rooftop in prime condition so that you can enjoy your newly restored roof deck any time the weather's nice, contact TAR Roofing today. We proudly serve homeowners throughout Evanston, IL.